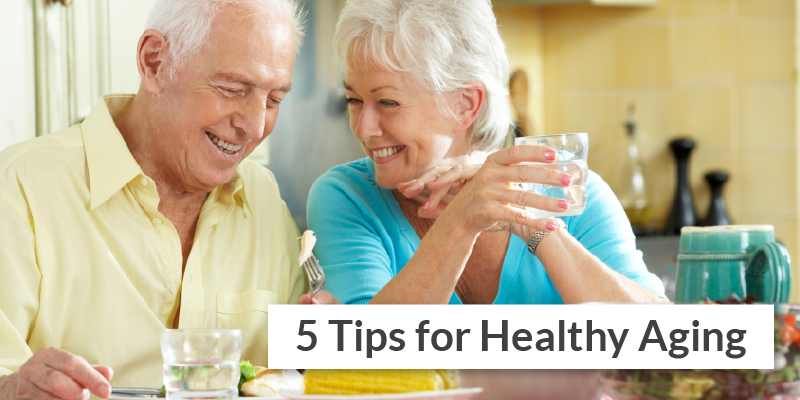 They say that you can't teach an old dog new tricks. However, when it comes to your age and achieving new health milestones, nothing could be further from the truth! There's a lot you can do to improve your heath and functionality well into your 60's and beyond. Since September is Healthy Aging Month, Brevard Medical is excited to provide you hints and tips to help you age like the best:
Even five minutes a day can help. Stretching increases flexibility, relieving discomfort from arthritis and other chronic conditions. Doing this daily can also help strengthen your muscles and sense of balance, which may mean a lower risk of a fall.
You don't need to do anything strenuous. Simply taking a walk around the block can be beneficial for your health. Many seniors find that as they start exercising, they expand what kinds of movements they're able to do. Strengthening your muscles also has the added potential benefit of lowering your blood pressure and weight!
Things such as yearly checkups, flu shots and getting screened for cancer are key to keeping your health up. It's also important to keep your eye on high blood pressure or the early stages of diabetes.
This can get harder as we age, but maintaining healthy relationships with friends and family members has been proven to extend people's lifetime. Making an effort to stay connected to your loved ones helps you be proactive in your own health.
Maintain a Positive Outlook
If you see the glass as half full… then it really is! A nine-year study found that seniors who described themselves as optimistic had a 55 percent lower risk of dying during that time period than those who described themselves as pessimists. Having a positive outlook on life can impact your physical health as well for the better.
By following these steps, you'll hopefully be able to boost your personal wellness throughout your Golden Years. At Brevard Medical, we specialize in helping individuals age in-home. Call us today to find out how we can equip you to remain in the same household where you have formed so many life-long relationships.