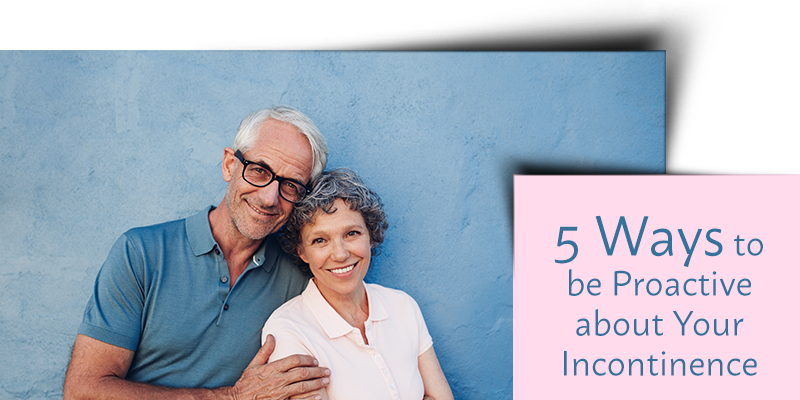 Adult incontinence is not a common discussion around the dinner table. Fortunately, there are some valuable resources that can help you navigate many day-to-day tasks associated with incontinence. Brevard Medical Equipment offers these five tips to help make your days a little bit easier:
Understand how frequently you may need to change.
Most people need to change their disposable underwear every two to three hours. However, others release small amounts of urine throughout the day, instead of voiding all at once. If this is the case for you, underwear liners may be a better fit than disposable underwear.
Different sizes mean different absorbency.
A good rule of thumb is to go with the smallest size that fits you, as this is the best way to prevent leakage. The exception to this rule is when you need extra protection, as larger sizes typically provide more absorbency.
Take the outer shell into consideration.
Adult incontinence products are usually encased in a plastic or cloth-like outer shell. Plastic is more effective at masking odor and preventing leaks. However, it makes a crinkling noise while you move around or upon sitting. The cloth-like outer shell provides a much quieter alternative.
Superabsorbent is ideal for nighttime use.
Getting up to change in the middle of the night is disruptive, which is why you want to use disposable underwear that's labeled as "superabsorbent" when you sleep. In general, it can hold twice the amount of urine that regular absorbency can, and it's designed to pull the void away from the skin.
An underpad is a great backup in case of leakage.
Unfortunately, leaks do happen from time to time. That's why it's a good idea to use disposable underpads on beds, sofas, chairs and even car seats. They can soak up anything that might seep through, saving you from cleaning up your furniture.
At Brevard Medical Equipment, we know that living with incontinence is not easy. However, having the right products can make all the difference. Our team can assist in picking out the right products for you and your specific needs. Stop by today, or check out our online catalog for all our adult incontinence products.